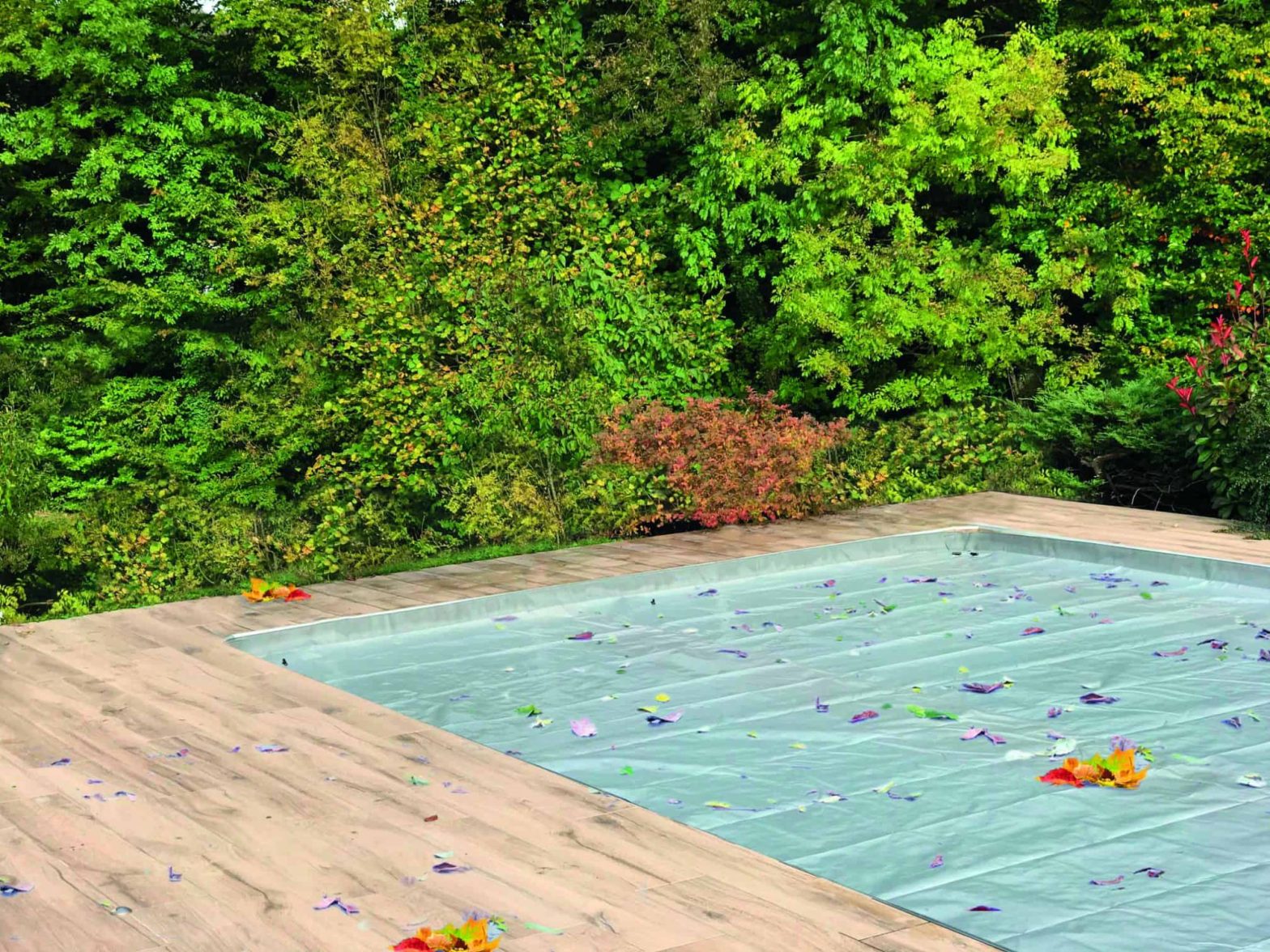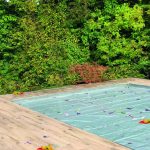 A protective screen is an important element of your pool cover in order to ensure that it remains clean. It's important to choose a protective screen for your pool cover that's suitable for the size and shape of your pool.
Protective screens can be customised in terms of their colour, shape and size, adapting them to the aesthetics of your pool and outdoor space.
The Hiver Clean is a protective screen. It can be adapted to all types of on-deck or undertrack pool covers with opaque slats. It's lightweight and can be installed in just a few minutes using straps directly fastening it to your automatic pool cover.
Advantages
It protects your pool cover from UV rays and helps it stay clean.
It helps maintain water quality.
It filters out rainwater and holds back leaves.
It drains rainwater.
It comes in four different colours.
A perpetual
approach
to
innovation
Custom-made
Covers that adjust to you
Long lasting
Your Sofatec pool cover accompanies you over the long term
Know-how
100% French Know-how
High quality
Materials that are carefully selected form our suppliers
Discover or rediscover our flagship products.